Mode: online
Language: Spanish
Duration: 2 years
PARTICIPATING INSTITUTIONS THROUGH INTERNATIONAL AGREEMENTS:
UNESCO Chair in Bioethics and Human Rights (Italy)*
Finis Terrae University (Chile)
Francisco de Vitoria University (Spain)
Pontifical Athenaeum Regina Apostolorum (Italy)**
John Paul II Bioethics Center (Cuba)
Follow this link for more information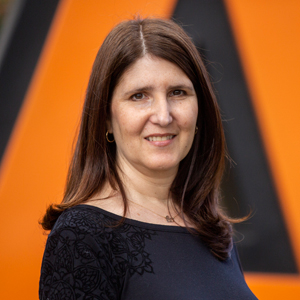 DR. YAEL ZONENSZAIN LAITER
Coordinator of the Master in Global Bioethics Online (Spanish Edition)
School of Bioethics
yael.zonenszainl@anahuac.mx
Tel.: 56 27 02 10 Ext. 7398
*Diploma
**The degrees issued by the Ateneo Pontificio Regina Apostolorum accredit 60 ECTS (European Credit Transfer and Accumulation System), which can be used within the European Higher Education Area. The ECTS are used for student mobility from one cycle to another. The other institutions do issue their own degrees.